Mar - 05
2021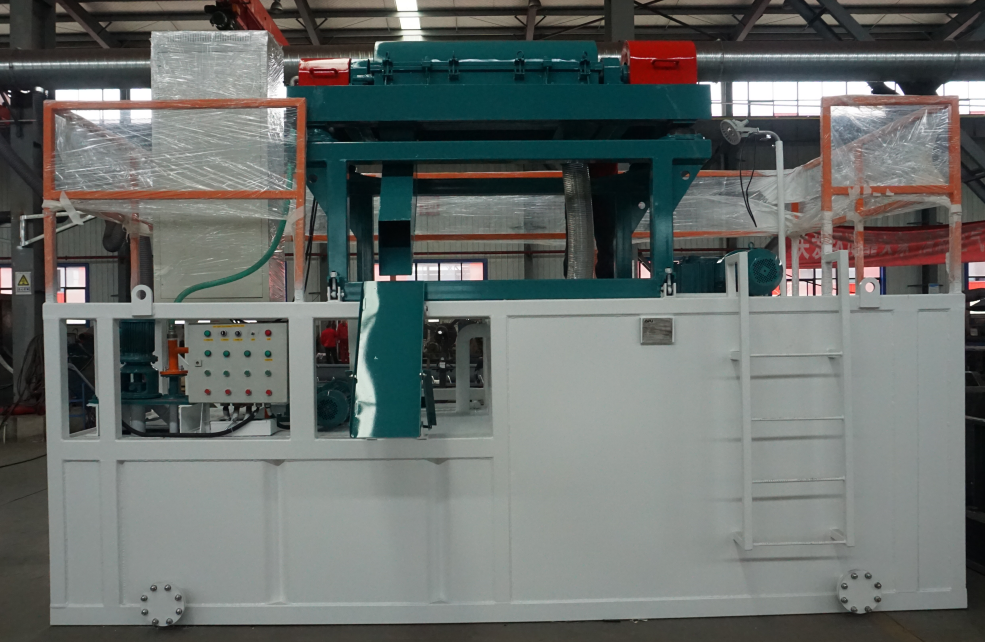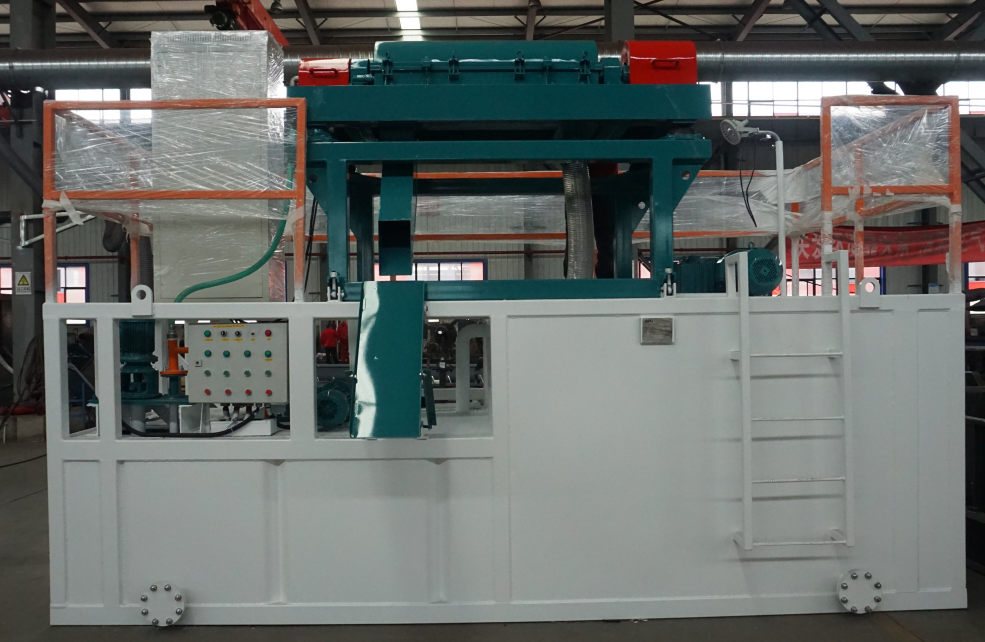 API Drilling Mud Decanter Centrifuge For Oilfield Drilling
Brief of oilfield decanter centrifuge
Oilfield decanter centrifuge is a core equipment for drilling mud process, AIPU Solids Control is one of the top suppliers in China and supply electrical motor and control panel as per different explosion standard. The centrifuge contains rotation system, electrical motor, control panel and centrifuge frame. AIPU supply different sizes of centrifuge as per mud flow capacity and solids separation size.
Decanter centrifuge is also referred as centrifuge decanter, decanting centrifuge. In oil and gas drilling, we call then solids control centrifuge or drilling fluids centrifuges. Drilling mud is pumped into centrifuge by screw pump or submersible slurry pump. The treating capacity is from 40-65m³/h. Higher speed centrifuge process less drilling fluids or produce less particles. However, higher speed centrifuge separate finer solids out of drilling mud. Centrifuge mud source is in desilter tank/compartment.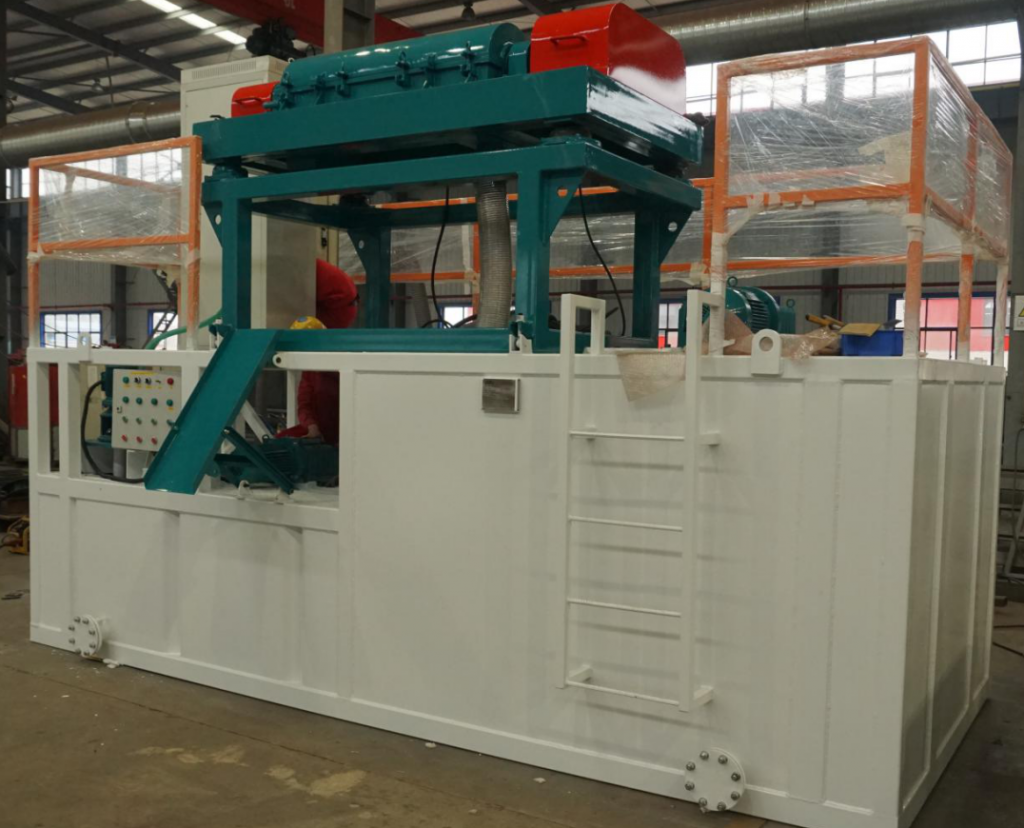 Oilfield decanter centrifuge specification
1.Centrifuge bowl and screw material is stainless steel SS304, there is duplex stainless steel SS2205 or SS316 material for option on different price rate.
2.Screw impeller is coated with tungsten carbide, tungsten carbide alloy welded onto screw impeller can be supply as per option with different price rate. The welded tungsten carbide alloy can be replaceable for flexible centrifuge maintenance.
3.Centrifuge bowl size can be 220mm, 355mm, 450mm or 530mm as per different mud flow requirement, the bowl length is 660mm, 1258mm, 1000mm, or 1350mm size to match with above bowl diameter.
4.Electrical motors size selected as per bowl diameter and length, explosion proof standard and certificate as per buyer requirement. IECEX or ATEX certified motors can be supplied.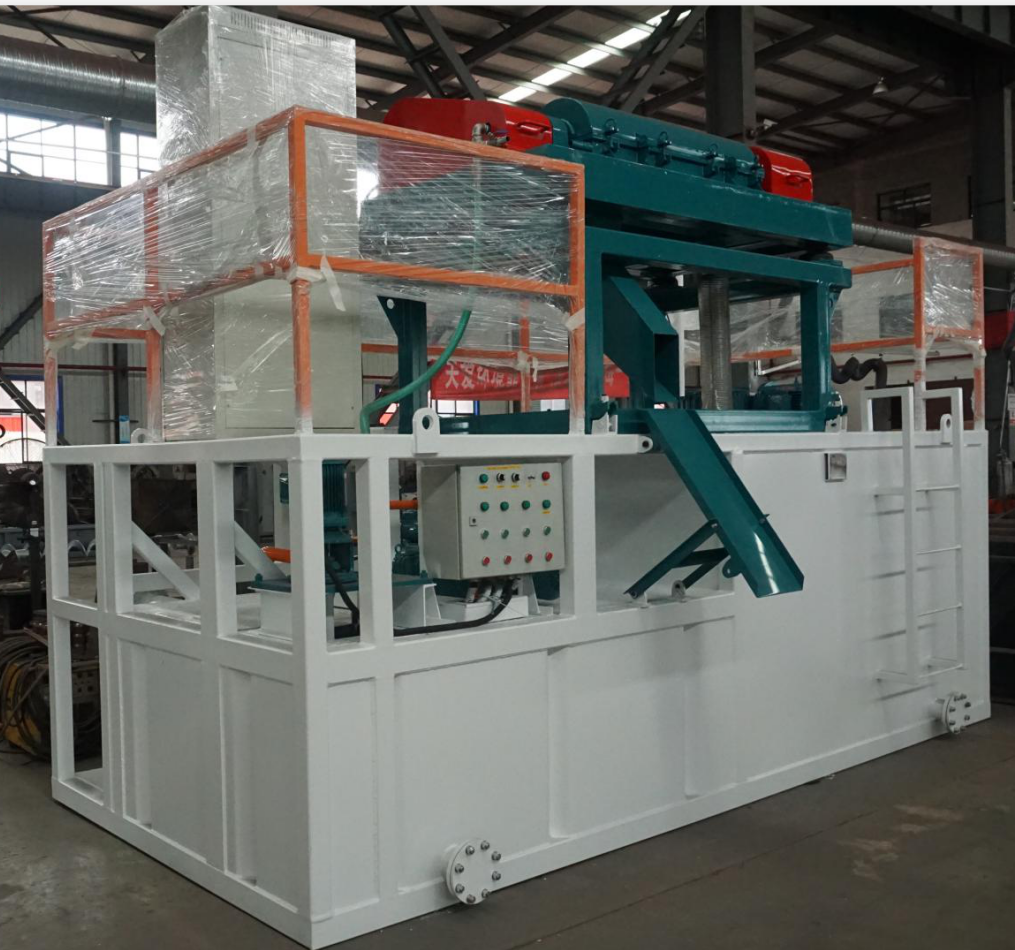 5.Electrical control panel selected same explosion proof standard with electrical motors. The fixed speed centrifuge panel is fixed on centrifuge frame, VFD control panel will be fixed separately.
6.Centrifuge bowl speed is 1800RPM to 4000RPM depending on centrifuge model.
More details of oilfield decanter centrifuge
Oilfield decanter centrifuge is the forth phase separation equipment to be 2-7 microns depending on bowl size and rotation speed. Other than centrifuge, AIPU supply a complete line solids control system or equipment like oilfield shale shaker, mud cleaner, vacuum degasser, oilfield mud agitator, various mud transfer pump, mud storage tank and other mud equipment.
APLW decanter centrifuge is used in separating suspension of solid-phase with particle diameter d≥2μm for drilling mud and fluids handling, the mud can achieve ideal viscosity and proportion. Ruggedly built for oilfield and industrial services, it is especially effective in environmentally sensitive areas. It delivers high fluid-recovery rates and efficient solids control to significantly reduce the costs of makeup fluids and disposal. Aipu decanter centrifuge can meet with different requirements of mud treatment under various drilling conditions. The centrifuge must test the dynamic balance for smooth operation over long periods. speed ranging from 0 to 3900RPM, generating centrifugal forces reach up to 3000G.
For any interes or demand, please feel free to contact AIPU. You will get free offer on optimal solution, you will get professional proposal very soon.